RSC BOARD OF DIRECTORS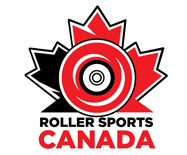 Vacant, President
This position is currently vacant.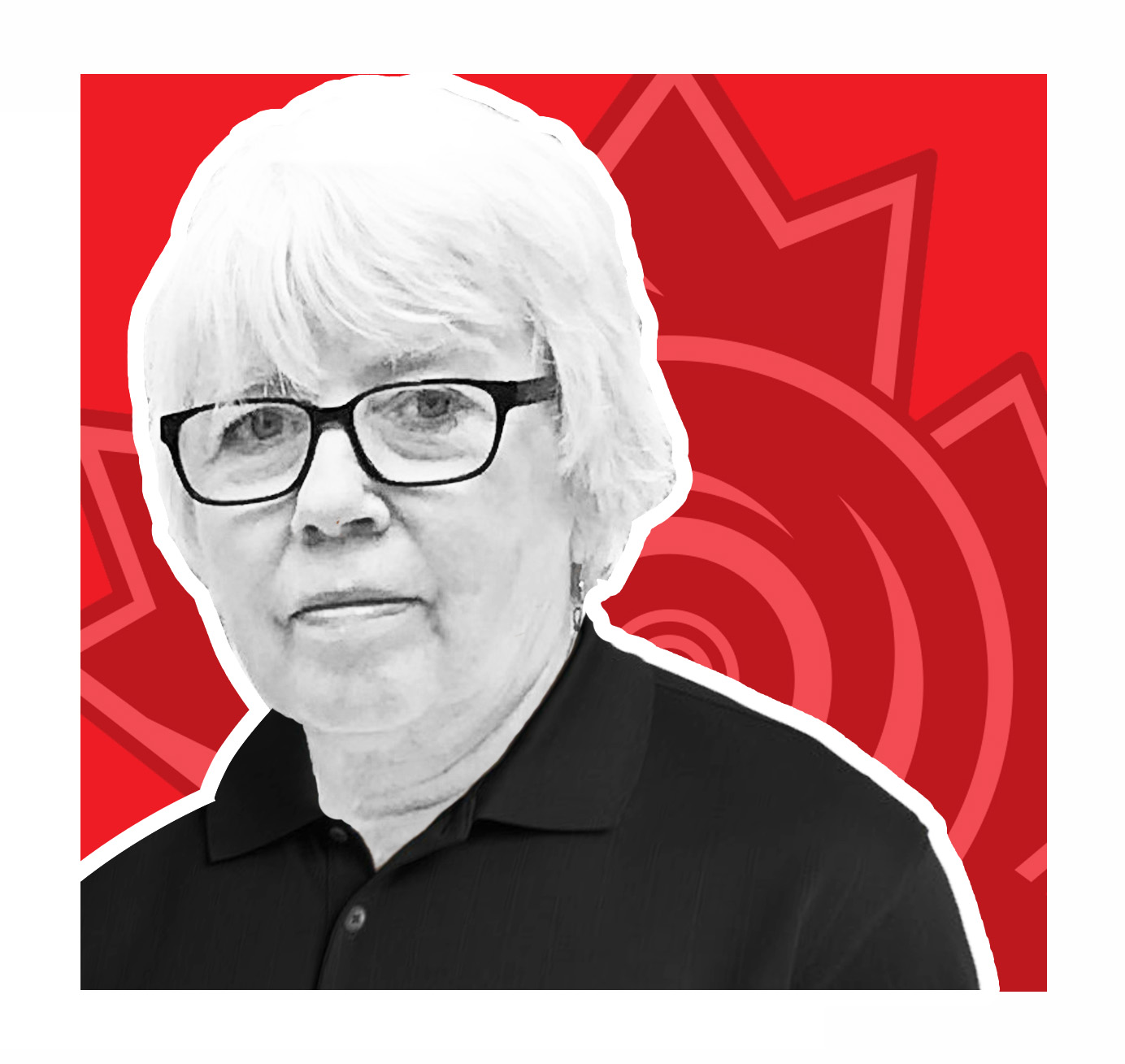 Mary Anne Themann
Mary Anne has been involved with artistic roller skating after returning to the sport in the mid-nineties. She has been a competitor in Canada and the US and is currently a coach and for many years, very active in the administration of Roller Sports Canada.
Peter Doucet, Vice-President Speed
Peter has been involved with RSC for over 10 Years. He manages speed on behalf of Roller Sports Canada including the implementation of the Canadian Championships, planning and team selection for international competitions, and maintaining rules for the discipline.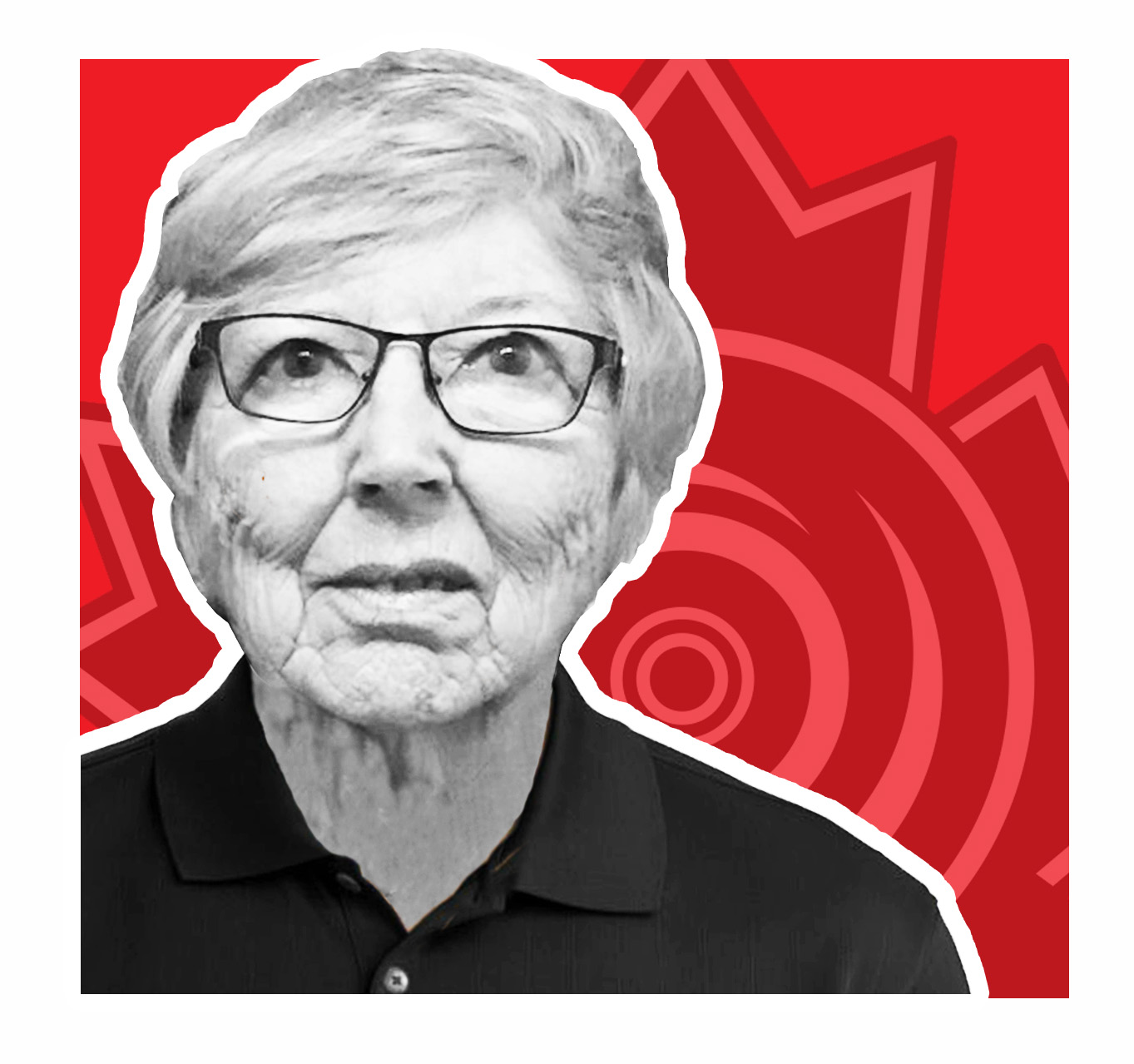 Donna Hartley
Donna is our VP, Roller Figure Skating. She designs and implements programs for the development of artistic skating to enable skaters to achieve their goals through training, testing and competing at the local and international level.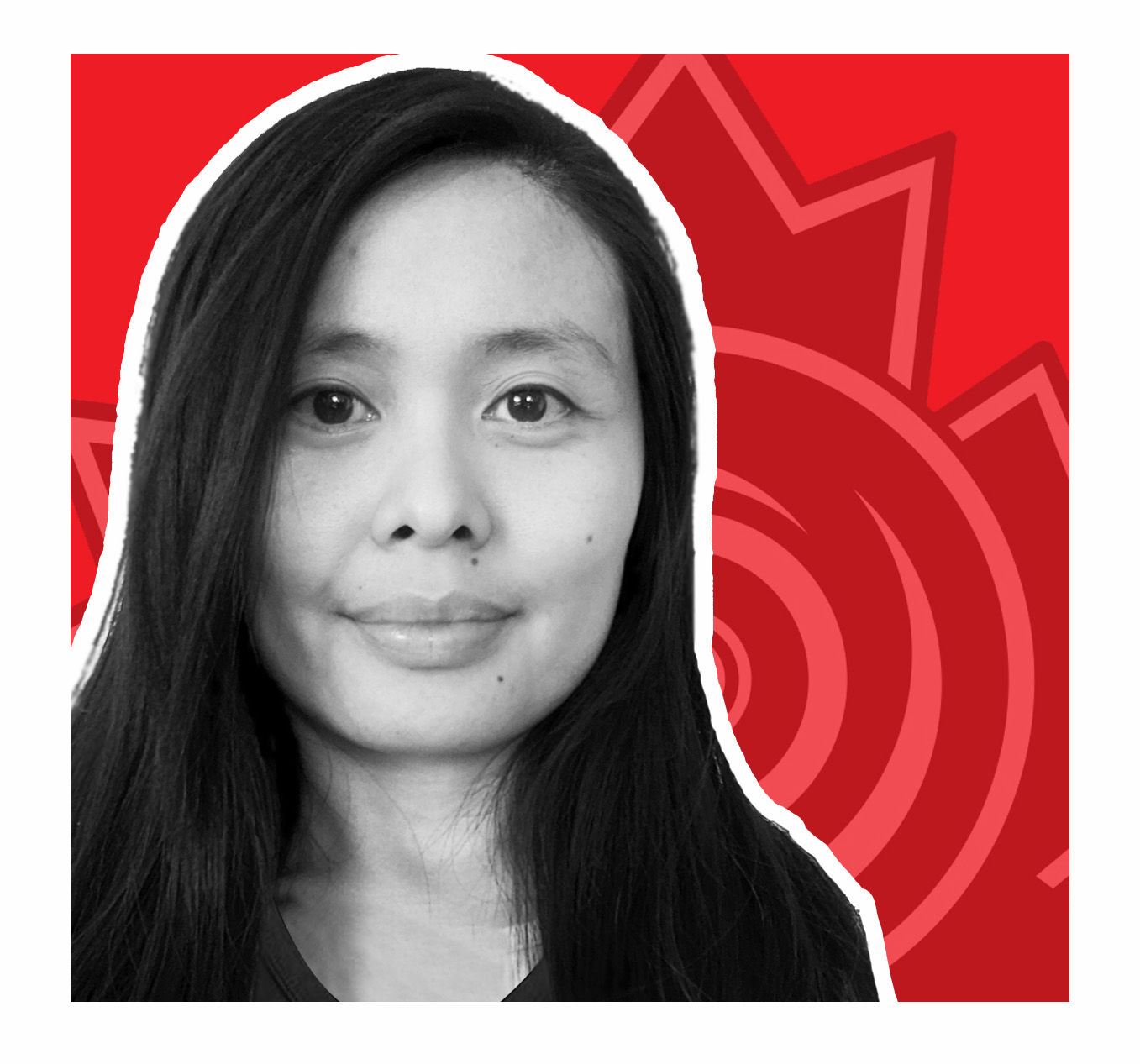 Wincy Pang
Wincy has been involved in rolling and skating sports since four, participating in inline, quad and figure skating. With a degree in kinesiology and education, Wincy specializes in curriculum development for skaters and aspiring coaches. She is the Director of Victoria's Roller Rhythm Skating Club, the coaching certification examiner for our Roll Right Skating Academy, and the Director of Community Engagement and Learning for Roller Sports Canada.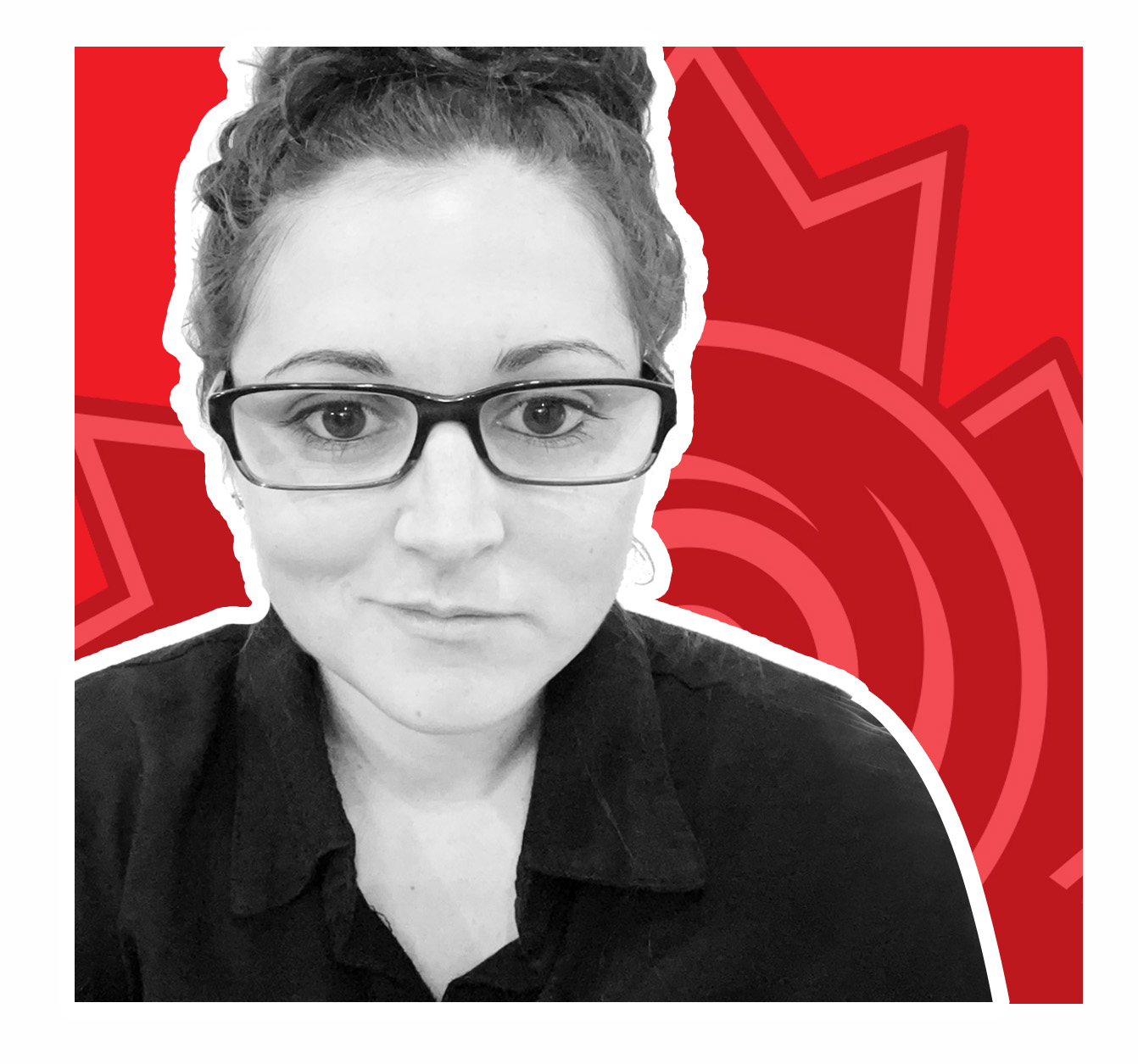 Kassandra Paone
Kassandra is our RSC Canada Olympic Committee rep as well as our Player Experience Rep. Kassandra is a French Immersion Teacher; spearheading intramural sports. She represents Canada Roller Hockey as one of our Woman's National Team players (goalie). In addition to being very involved with teaching goalie clinics for girls hockey, she is also an active coach and one of the Directors of Roller Hockey London.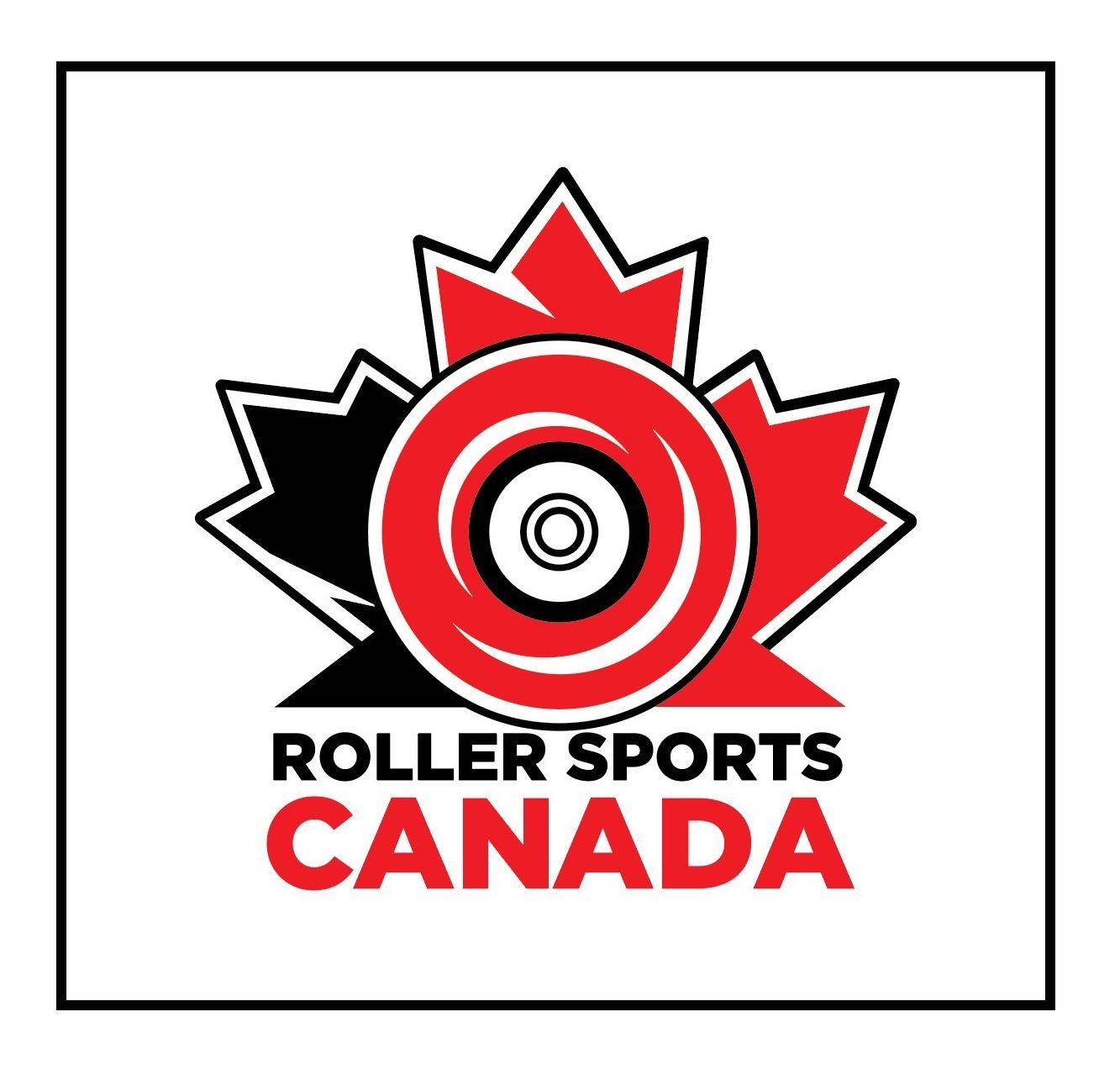 Alain Quintard, Treasurer
RSC VISION
To promote awareness of, and participation in all disciplines of roller sports inspiring our athletes, coaches, leaders, officials and volunteers to be the best they can be, by enriching their lives through sport.