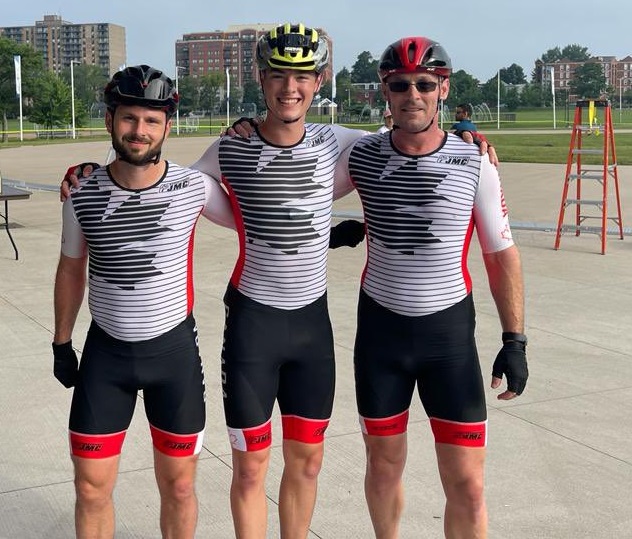 =====TEXTE FRANÇAIS Ci-DESSOUS=====
Graeme Holland will compete at the upcoming World Skate Games in Argentina in November. The World Skate Games is a combination, essentially a super competition, for all roller sports disciplines under the authority of World Skate. This includes skateboarding, scootering, speed, roller figure, and more!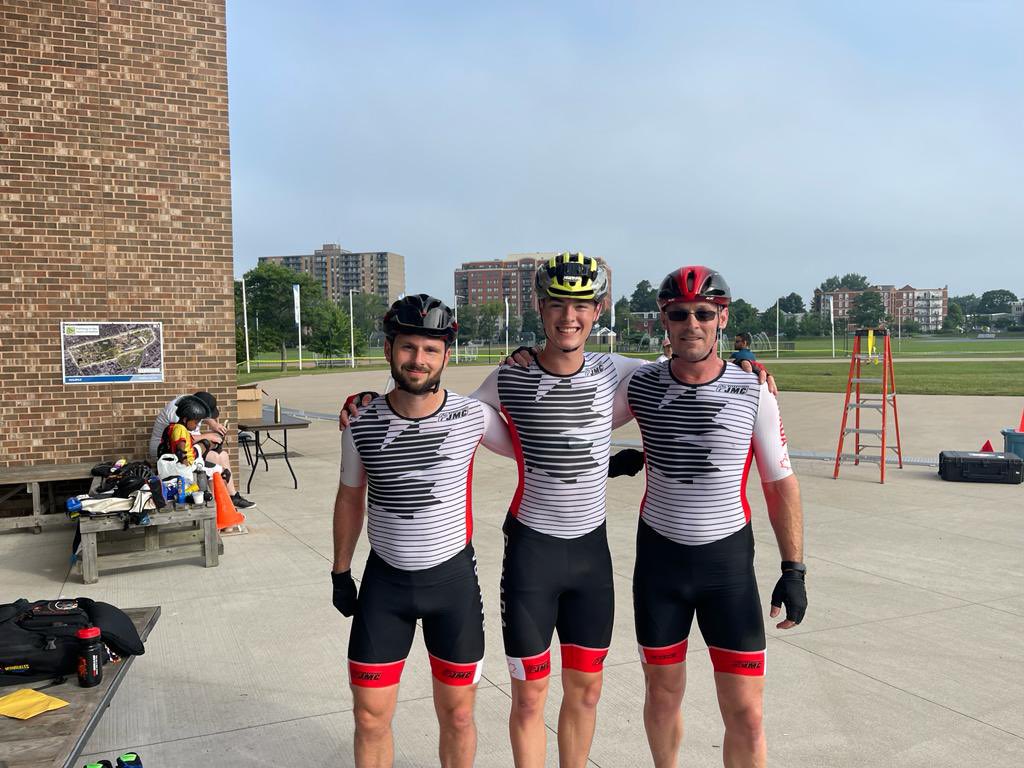 Holland, who raced and put up top performances at the recent Canadian Championships in Halifax, Nova Scotia, will be lining up with the best junior skaters in the world. Graeme Holland has had a successful 2022 season, posting best results at the Canadian Championships, top-5 at the recent Northshore Inline Marathon, and strong results in many more races.
This will mark the second occasion that Holland will have represented Canada, racing in sprint and longer races (points, elimination) on a 200-meter banked track as well as on a winding road course, and on the roads in a marathon. He competed in 2021 at the World Championships in Colombia, picking up top-10 and top-15 results!
=====FRANÇAIS=====
Graeme Holland participera aux prochains World Skate Games en Argentine en novembre. Les World Skate Games sont une combinaison, essentiellement une super compétition, pour toutes disciplines des sports à roulettes sous l'autorité de World Skate. Cela inclut le skateboard, la trottinette, la vitesse, et plus encore!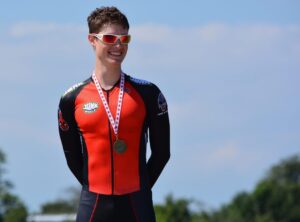 Holland, qui a couru et réalisé les meilleures performances lors des récents Championnats canadiens à Halifax, en Nouvelle-Écosse, s'alignera avec les meilleurs patineurs juniors au monde. Graeme Holland a connu une saison 2022 réussie, affichant les meilleurs résultats aux Championnats canadiens, le top 5 au Northshore Inline Marathon en septembre, et de très bons résultats dans de nombreuses autres courses.
Ce sera la deuxième fois que Holland représentera le Canada, participant à des courses de sprint et plus longues (points, élimination) sur une piste inclinée de 200 mètres ainsi que sur un parcours routier et sur les routes lors d'un marathon. Il a participé en 2021 aux Championnats du monde en Colombie, obtenant des résultats parmi les 10 et les 15 premiers!